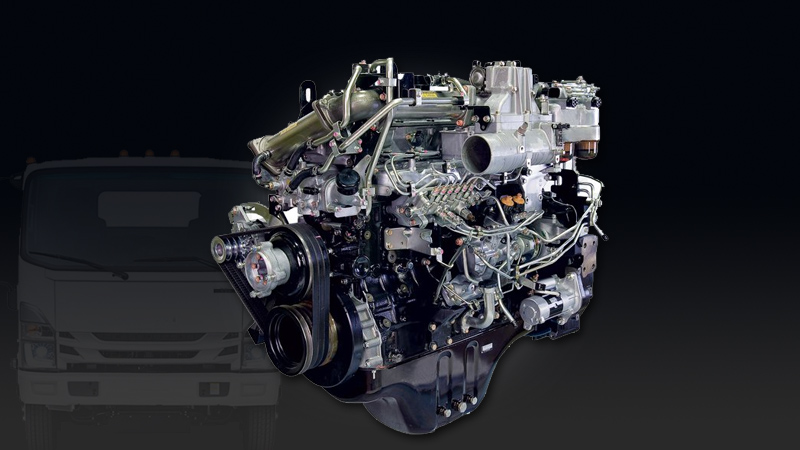 Isuzu engines are known for their reliable peak performance. These diesel engines offer robust performance up to 375,000 miles and even longer. However, their performance relies upon the use and maintenance, which most owners fail to due to some work. As a result, the engine starts developing serious issues in low fuel efficiency, coolant and oil leakage, long warm-up time, engine starting failure, etc. At this point, as an owner, you have two options- A. Invest in a new vehicle, B. Recondition the old one to new.
Let Rick Corbett Engine Reconditioners recondition your Isuzu engine to boost its performance and fuel economy. We have helped many proud owners recondition their old diesel engines. Let us help you too.
Why choose us:
These are the features which have helped us make a unique position for ourselves in the market.
A family-owned business
40+ years of industry experience
Qualified technician with domain knowledge