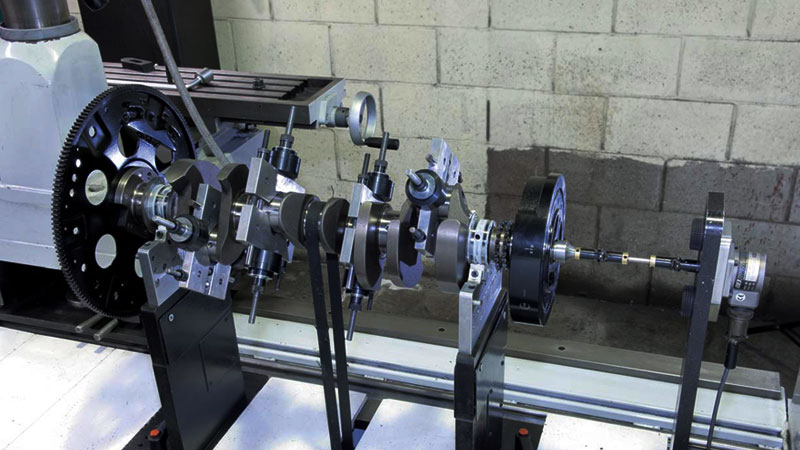 The engine comes pre-configured with a specific engine balance to mark its distinctiveness. It varies from one company to another. Wear and tear lead to increased internal pressure on the engine, followed by excessive vibration. Thus, engine balancing is imperative. But in case you don't have qualified professionals for the job, you may need it again in the next one to two years.
At Rick Corbett Engine Reconditioners, we are a team of highly dedicated and experienced engine balancing experts. Our experts have gone through rigorous training in the last 40 years to help you with engine balancing like a pro. Our service is fast and up-to mark. As we perform service as per Australian safety standards, you can rest assured of your engine's safety for sure. If you need engine balancing, give us a call, and we will make it a hassle-free affair for you.
Why choose us:
Here are the top reasons that make us different from other local mechanics.
A family-owned business
40+ years of industry experience
Qualified technician with domain knowledge
Affordable packages