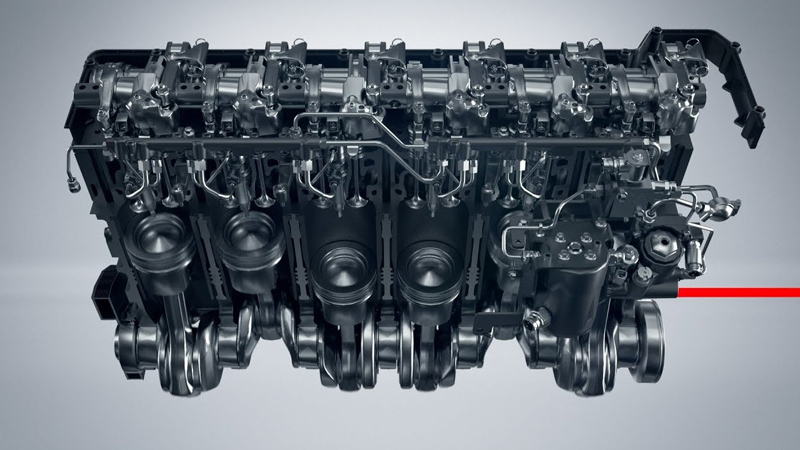 Extensive use of diesel engines leads to faster wear and tear and breakdown. They take too much time to warm up, consume more fuel, and develop jerks with time. If your diesel engine shows these initial signs of degradation, it's time for engine reconditioning from an expert.
At RCER, our team outshines offering the best truck and diesel engine reconditioning service through advanced tools and equipment. Unlike other reconditioners, we carry out the entire reconditioning process under one roof. With 40+ years of experience in engine reconditioning, we have worked on the major truck and diesel engine brands to give you peace of mind about our performance.
Why choose us:
Here are the top reasons you should hire us today.
A family-owned business
40+ years of industry experience
Qualified technician with domain knowledge