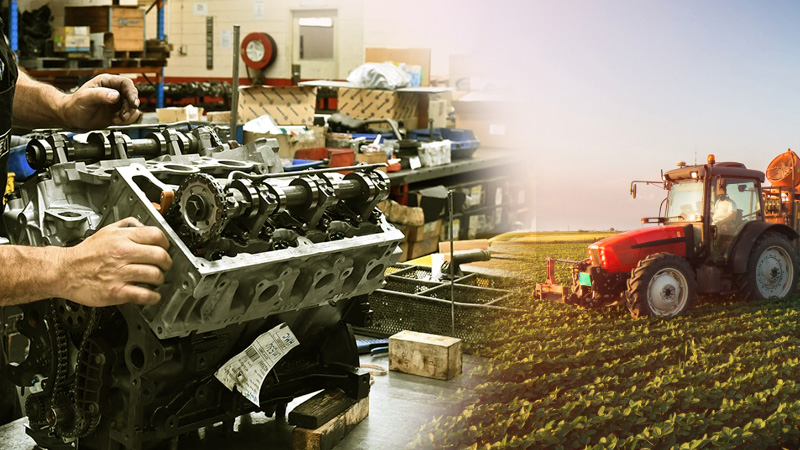 Agricultural engine reconditioning is vital for engines that are experiencing issues in delivering power. Rick Corbett Engine Reconditioners thoroughly inspect and recondition your engine to ensure the best condition possible for peak performance and efficiency. We ensure your engine improves its speed, performance, efficiency, and power. We specialize in all types of agricultural diesel engine reconditioning in Australia and have been serving for over 40 years. We are equipped to handle engine reconditioning service for all types of diesel engines.
Our team of experts ensure that your engine is reconditioned properly and offers 100%
performance boosting. Diesel engine reconditioning is a premium alternative to engine
replacement. Contact our team for engine reconditioning services.
Why choose us:
A family-owned business
Qualified technician with domain knowledge
40+ years of industry experience
A Professionally qualified and dedicated team
One-stop solution for all diesel engine reconditioning